Dec. 14 , 2010,
Vol. 8, No. 6
Rockbridge Elementary students ride
Wells Fargo & Company stagecoach
Rockbridge Elementary students
took a step back in history with a visit from a Wells Fargo & Company stagecoach. The world-famous stagecoach gave rides to students who are studying
"Thank you,
everyone-- teachers, principals, parents,
students, and employees.
--Written comment from
a member of the
business community about GCPS' Broad Prize win.
Representatives from every school, community members, and school leaders gathered at the Instructional Support Center for The Broad Prize Celebration. View some portions of the
event in this
Check out these links and stay current on GCPS news and events: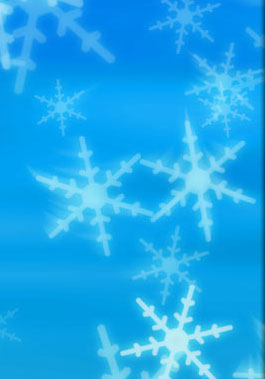 Winter Break begins Dec. 20

Fri., Dec. 17
is the last day of classes before Winter Break. Schools will reopen for students on
Tues., Jan. 4
. As a reminder, the system's
school closing procedures
for wintry weather are posted on the Gwinnett County Public Schools (GCPS) website. Have a safe and relaxing holiday season!
Review the latest on Strategic Priorities
Meet Steve Kuninsky...
Gwinnett's Teacher
of the Year
Steve Kuninsky, Parkview High biology teacher, was named 2011 Gwinnett County Teacher of the Year at the school district's annual banquet. Learn more about his favorite moment in the classroom, and his advice to parents on being involved in their student's education.
Army JROTC launches at Norcross High
GCPS' Aaa bond rating renewed
This fall, the top bond rating agencies in New York renewed GCPS' Aaa bond rating. GCPS is one of just a few school districts with top ratings. The system recently sold its allocation of federally subsidized, interest-free Qualified School Construction Bonds (QSCB). GCPS' favorable bond rating and the federal subsidy will save taxpayers in excess of $10 million in interest over the life of
the bonds.
Fall 2010 Communiqu

é

is now available
Learn about The Broad Prize and Gwinnett's work with Race to the Top, review the Strategic Priorities, check out the system's honors, and more. The
print edition
is available as a PDF file on the school system's website, and
Communiqué Connection
provides expanded information and additional resources online. Past issues are available in the
Communiqué archive
.
GCPS notes and dates...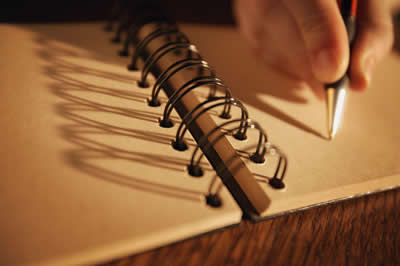 The 2010-11 calendar and the 2011-12 calendar are both accessible on the GCPS website.
Dec. 15-17 are early release days for high school students for exams. Check out the high school testing calendar for 2010-11, and review these tips for supporting your student's academic success.
Mon., Jan. 17 is Martin Luther King Jr. Day. All GCPS schools and offices are closed.
The registration deadline for the 2011-12 freshman class of Gwinnett School of Mathematics, Science, and Technology (GSMST) is Jan. 21.
Grayson High School Technical Education Program invites students and families to a recruitment Open House on Jan. 25, from 6:30 p.m. to 7:30 p.m. The Maxwell High School of Technology Open House is scheduled for Feb. 17, from 4 p.m. to 7 p.m.
High school seniors in the Class of 2011 are eligible to apply for a Broad Prize scholarship. The application deadline is March 1.
Keeping up with GCPS
GCPS Honors and News
- Check out the latest headlines about two students with perfect scores on college-admissions tests, honored art students and teachers, award-winning performances by middle school theatre arts students, new leader appointments, and more.
Mentoring makes a difference...
and you can, too!
Learn more about GCPS' Community-Based Mentoring Program and make a positive impact on a middle school student!